DESIGN - DEVELOPMENT - RELIABILITY
The Company Know-how is focused on the implementation and research of the best design and developmenttools , thanks to the technological infrastructures and the possibility of integrating all the elements of surveys such as audio, video and position data Our aim is to provide our customers with the best systems on the market and to design them to measure in order to guarantee the best service and maximum functionality. Through our complete portfolio of hardware e software we are able to reduce the structural complexity of network intelligence and offer totally secure, immediate, efficient and innovative services. A winning mix of analytical-design skills  e di esperienza nel rapid deployment supported by the powerful tools available, allows the Project Management Team to design" tailor-made "solutions for the most varied fields of application.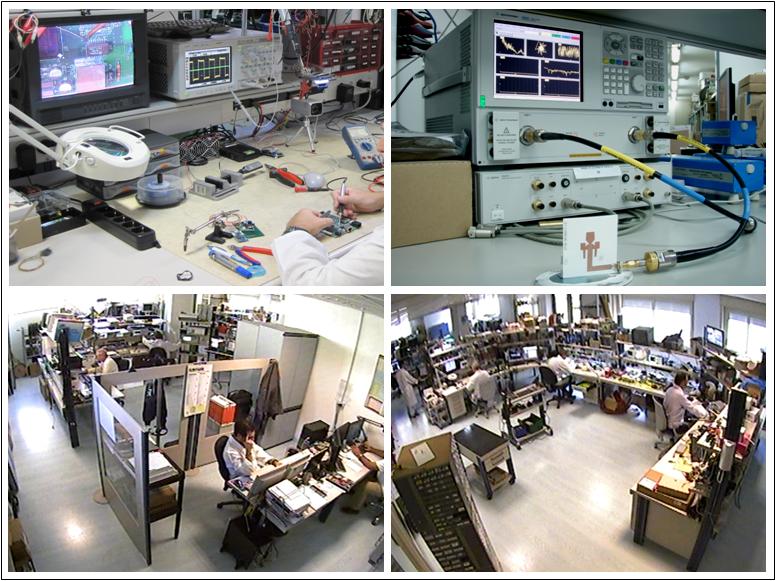 OUR AUDIO AND VIDEO SYSTEMS
Our systems and peripherals implement integrated solutions aimed at the environmental audio and video monitoring sector.
All peripherals and systems are designed and built ad hoc entirely in our laboratories according to the operational needs of
Police
EUREKA – PANDORA- MULTICOMTROL – ARCHIMEDE 
TELECAMERE CON BRANDEGGIO – POLIFEMO
It is our integrated solution for the acquisition of audio / video telematic data, born, tested and constantly perfected over many years of experience in the field. It fully meets the needs of operators in terms of reliability, completeness, ease of use, speed of implementation. Maximum security in data transmission, extremely low energy consumption and the highest quality level make our systems ideal even in the most demanding contexts.